Monthly Archives: December 2021
As Singapore's oldest nut manufacturer, Tong Garden has spent decades selecting, preparing and serving the best nuts for customers in Singapore, Malaysia and Asia. Today, we bring that same love, expertise and attention to another product that you might know and love – peanut butter! Discover ...
Read More »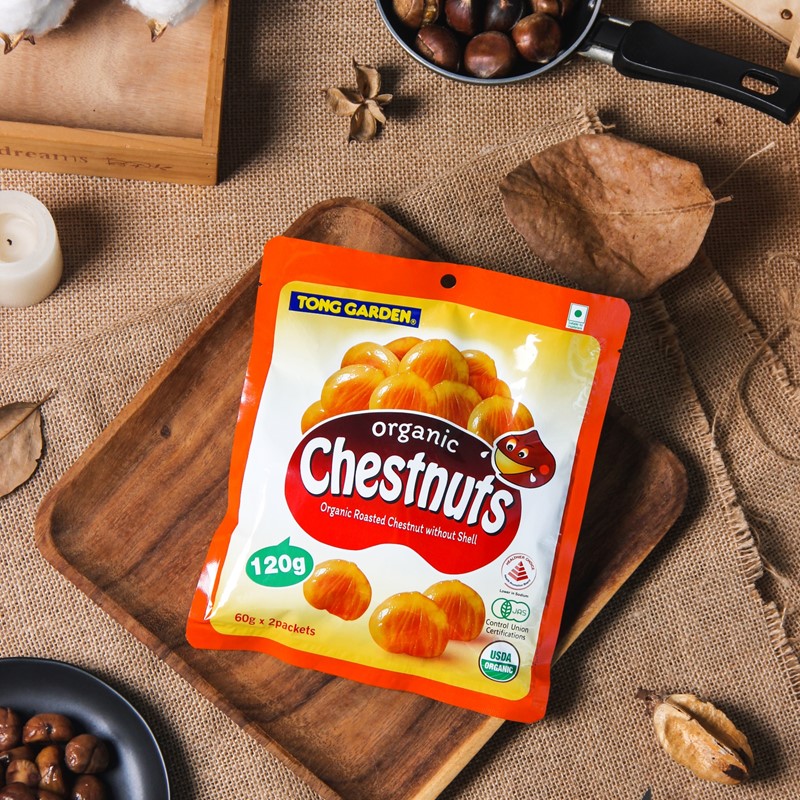 Roadside hawkers no longer ply the streets of Singapore and the fragrance of their dishes no longer fill the air like in the old days. Those days may be past, yet their legacy and recipes live on in our daily lives. Do you remember the iconic roasted chestnut hawkers? Chestnuts and sugar roasted at ...
Read More »