Monthly Archives: March 2023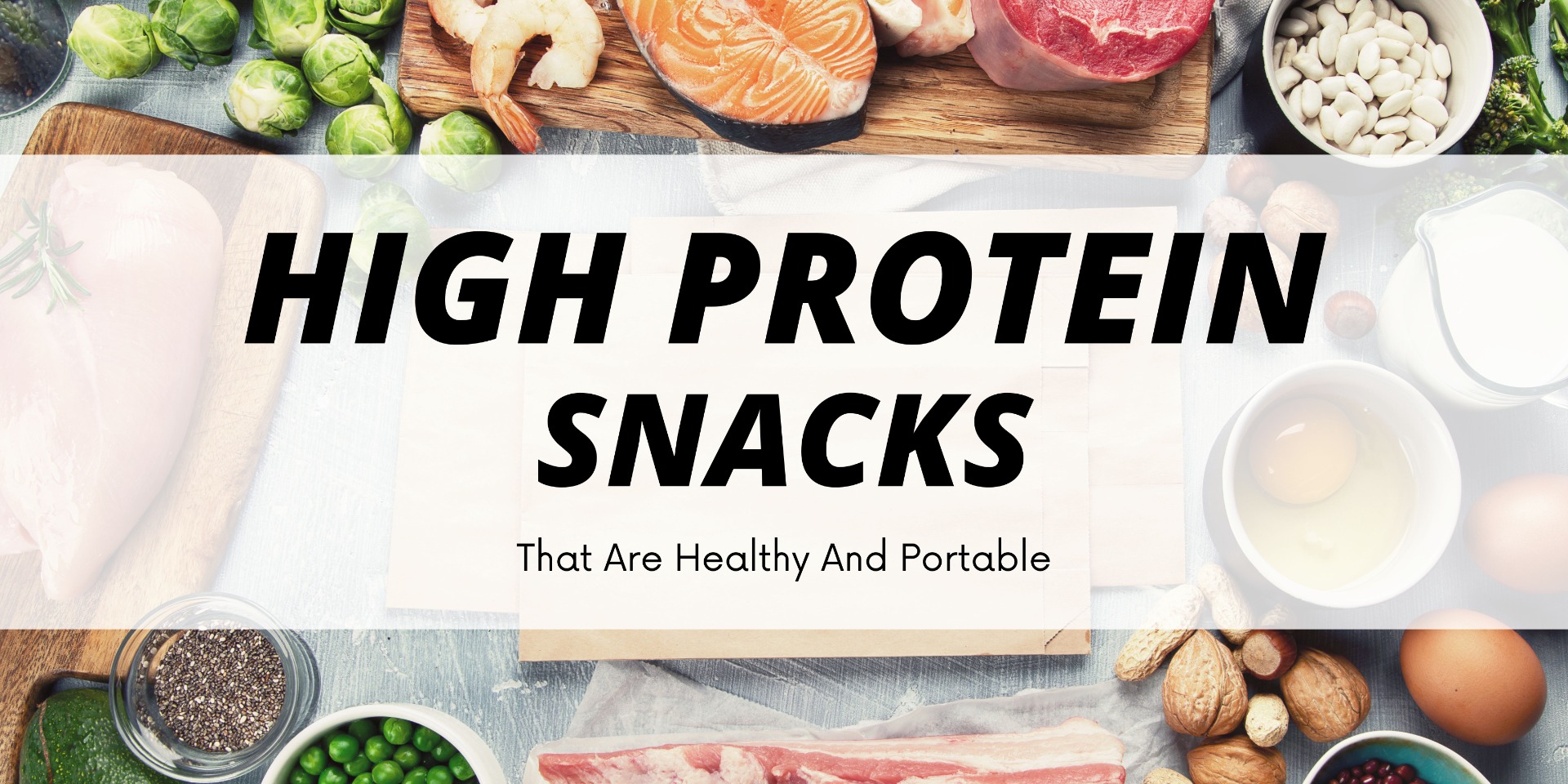 When leading a busy lifestyle, snacks can come in handy to satiate hunger when there is no time for meal preparation. Nevertheless, numerous snack options available in the market are packed with refined carbs and sugar that leave one feeling unsatiated and craving more food. Hence, the essential ...
Read More »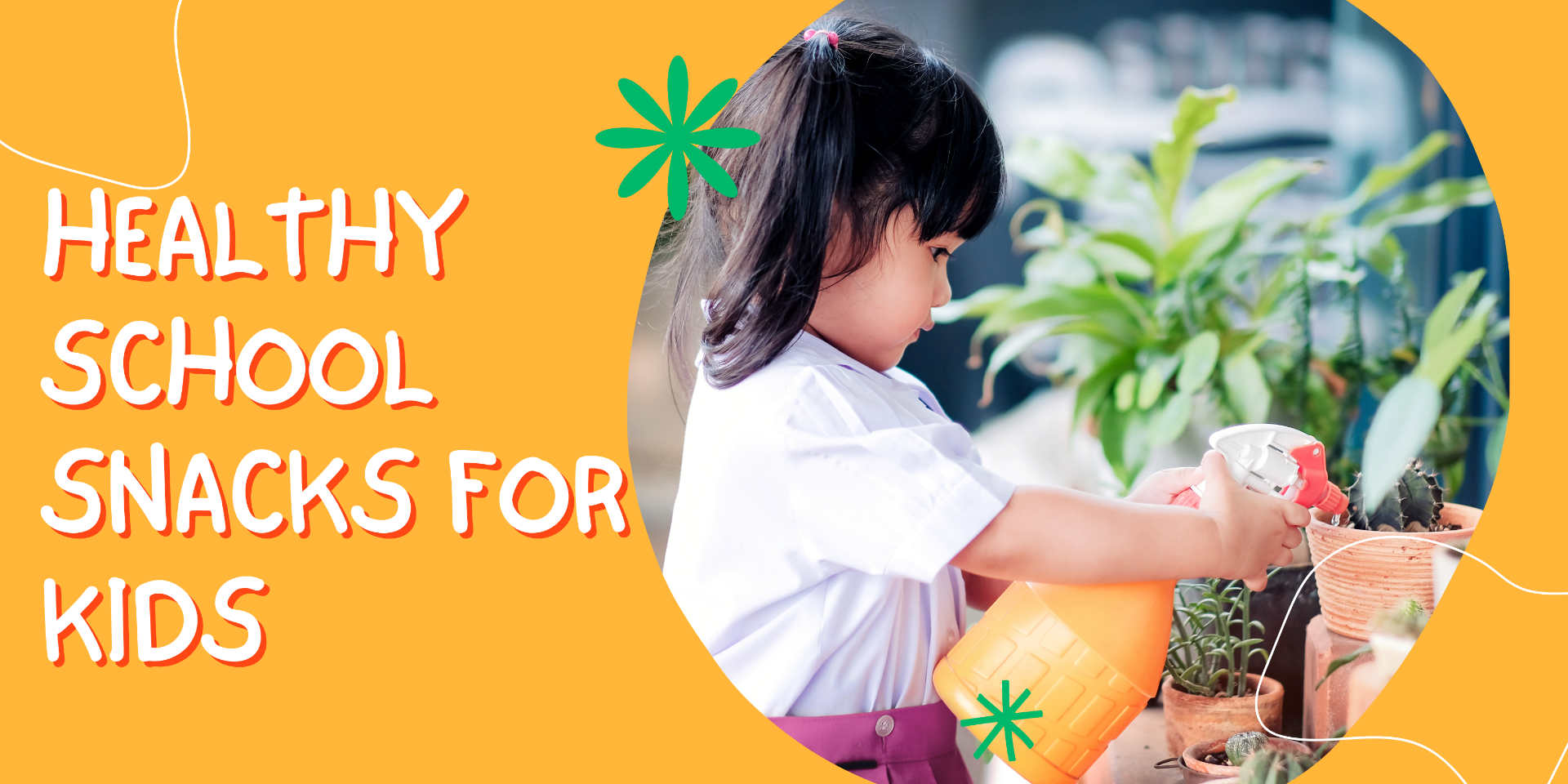 It is extremely common that growing kids often experience hunger. While convenient, many pre-packaged snacks marketed toward kids are not nutritious and contain excessive amounts of refined flour, sugar, and artificial ingredients. Rather than relying on unhealthy snack options, you can take ...
Read More »