Monthly Archives: May 2023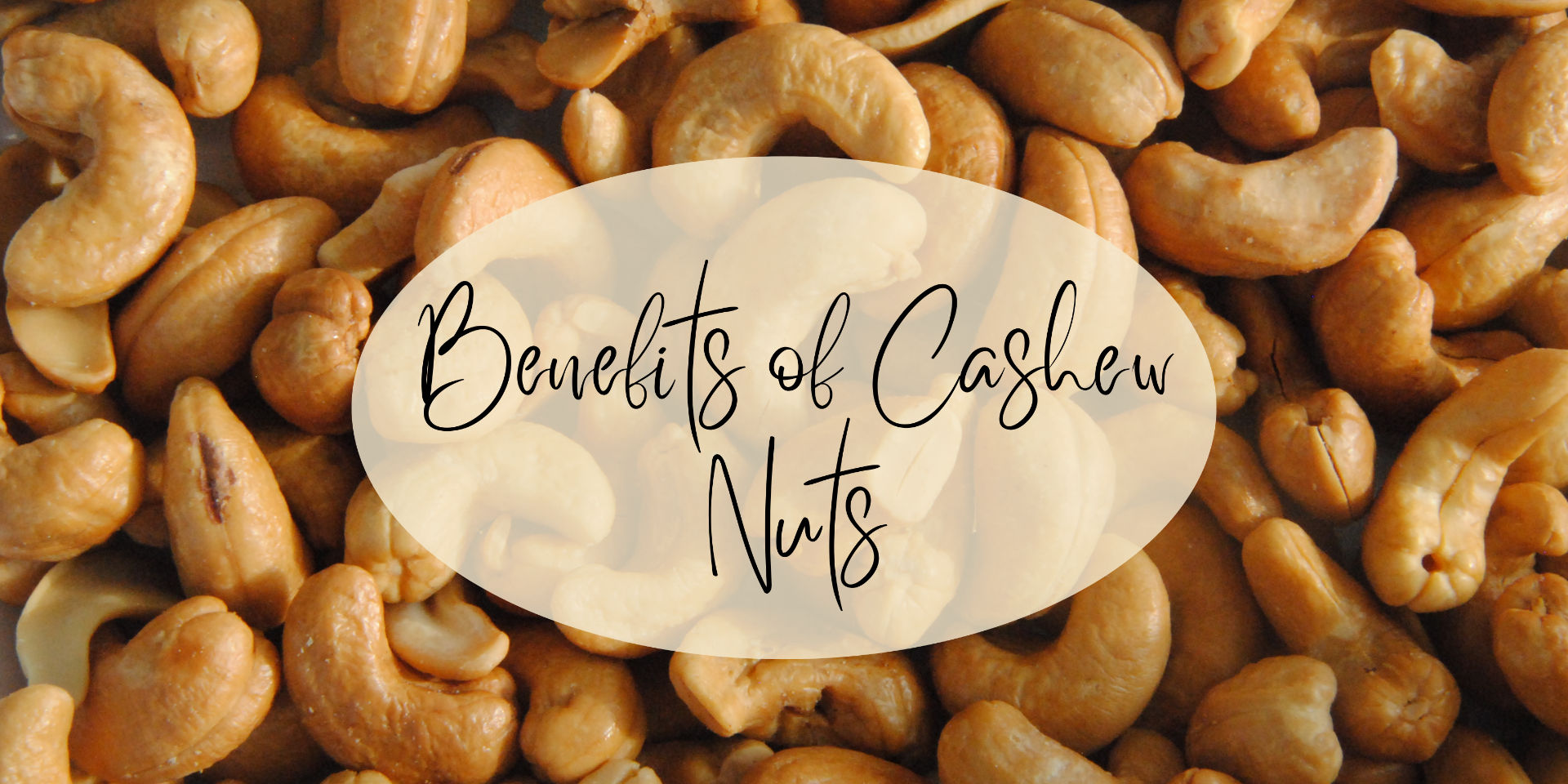 Cashew nuts, which are abundant in protein and rich in vitamins, fiber, minerals, and antioxidants, originated in Brazil but are now predominantly cultivated in Nigeria, India, Vietnam, and the Ivory Coast. They are widely consumed as a standalone snack, incorporated into nut mixes, or processed ...
Read More »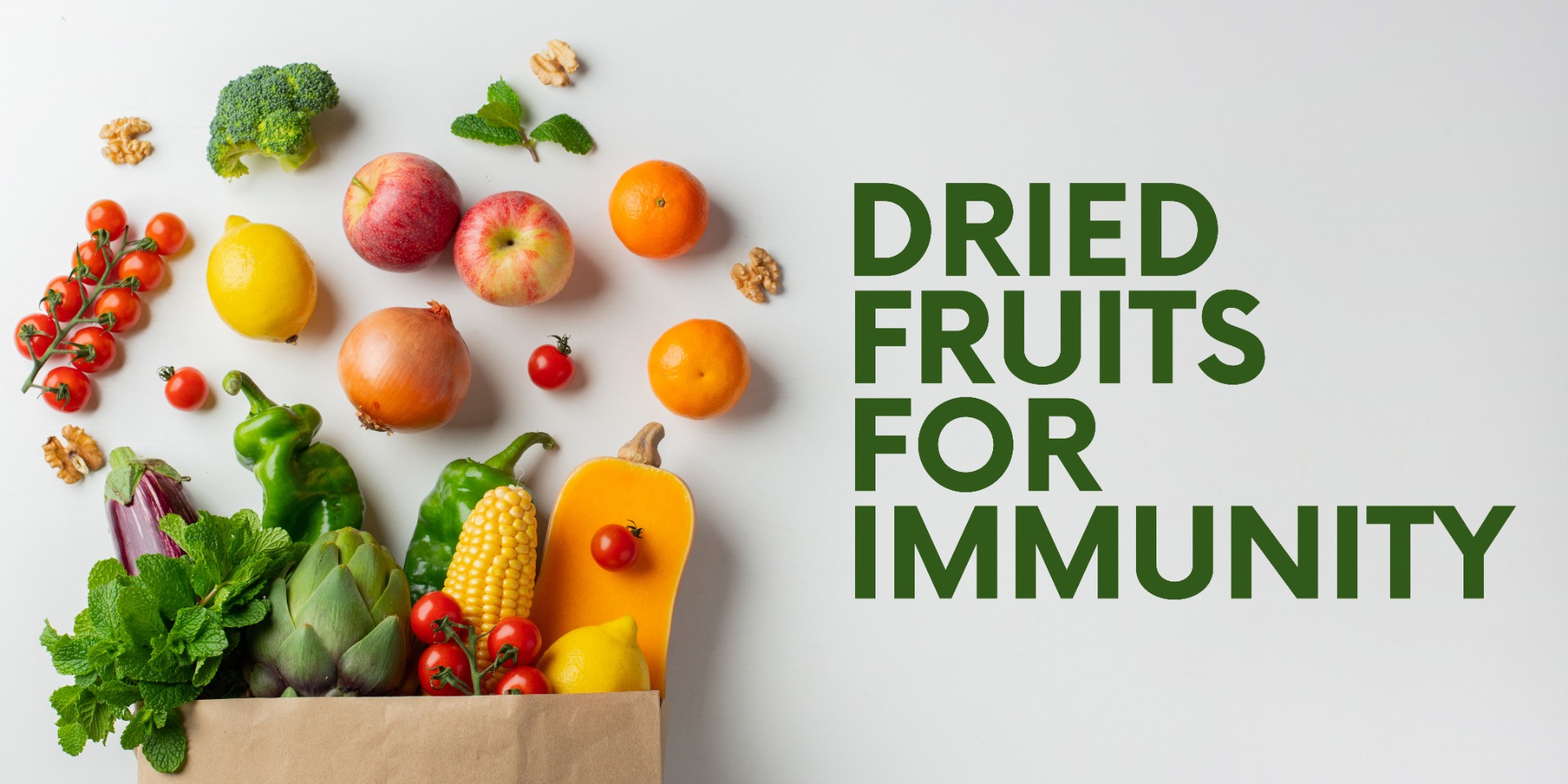 Dried fruits have been used for centuries as a natural way to boost immunity and improve overall health. They are packed with essential nutrients and provide numerous health benefits that can help to keep our immune system functioning at its best. They are an excellent source of nutrients, ...
Read More »