Monthly Archives: December 2022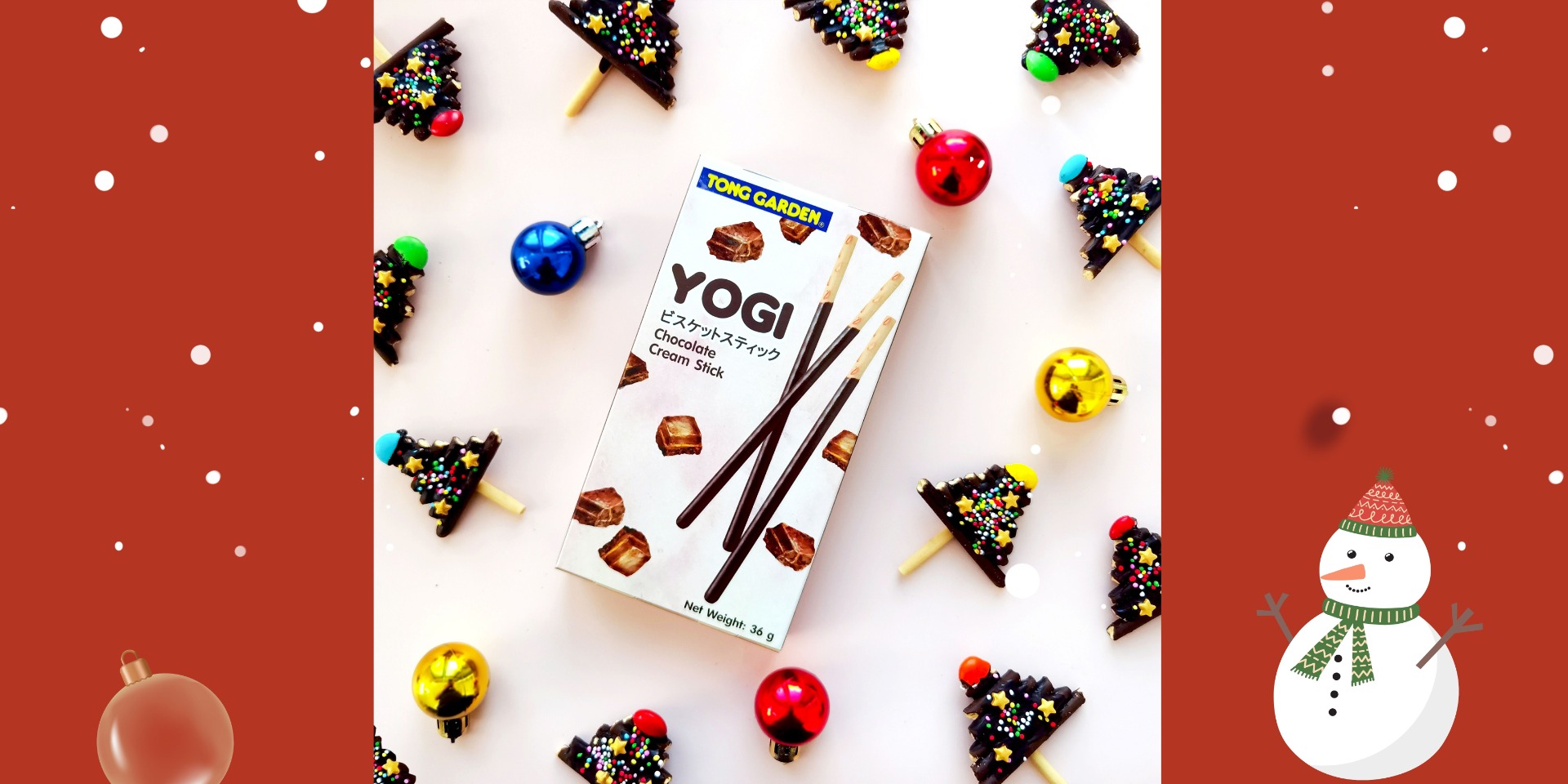 Christmas is just around the corner! Thinking of how to delight your kids this Christmas? Check out our Christmas recipe below --- Don't forget to make enough to leave out for Santa too! Ingredients: 4 packets of Yogi Chocolate Stick 200g Dark Chocolate 1 cup Holiday sprinkles ...
Read More »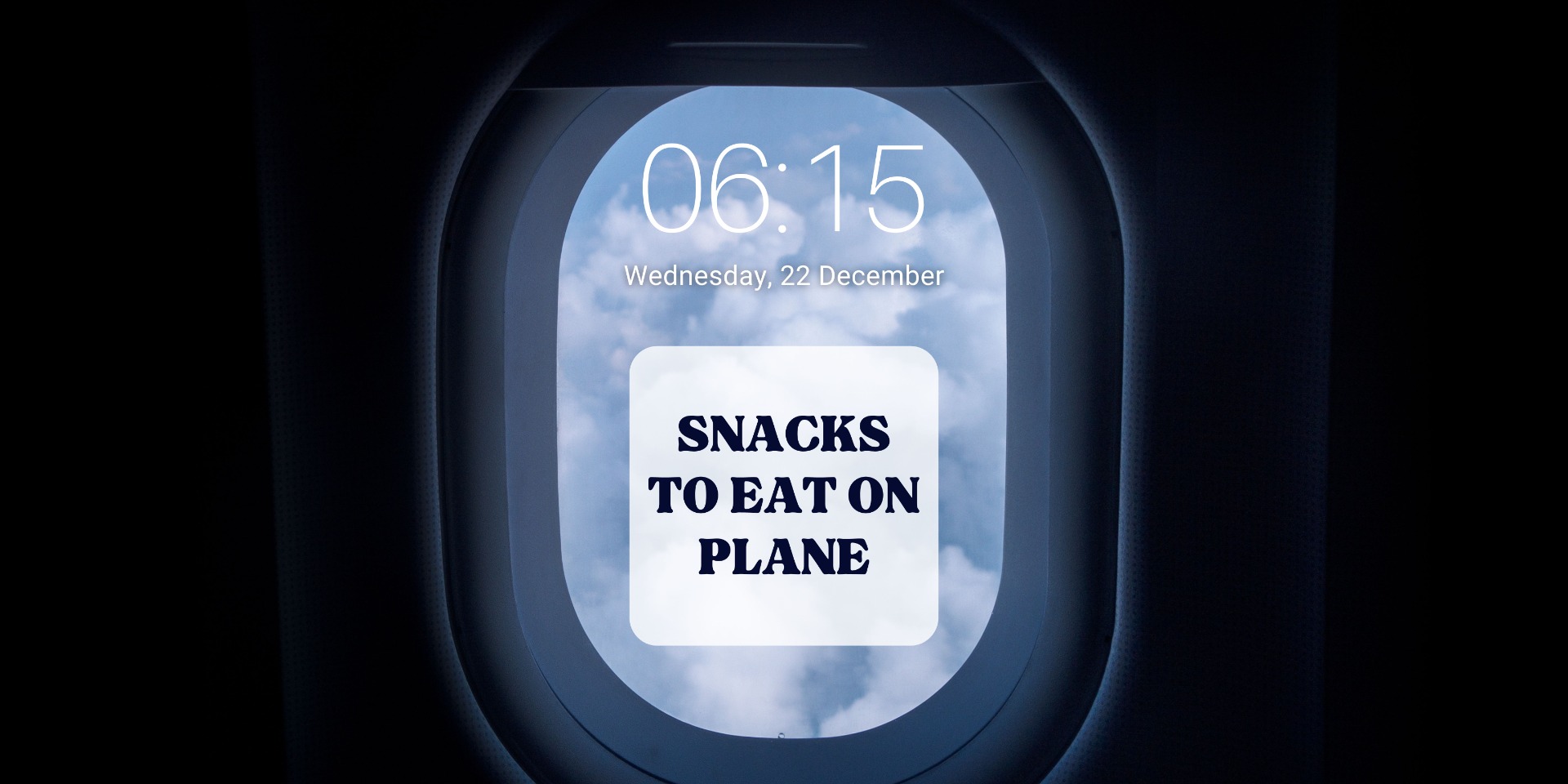 As we head into the year-end, it's the time to start planning for the trips! No matter where you are travelling, make sure to grab few snacks before you head out to the airport for your flight, especially those who are about to embark on a long-haul flight. If you're not sure what to ...
Read More »