---
As we head into the year-end, it's the time to start planning for the trips! No matter where you are travelling, make sure to grab few snacks before you head out to the airport for your flight, especially those who are about to embark on a long-haul flight. If you're not sure what to bring, here's some ideas of best snacks to bring on plane.
1. Popcorn
For a crunchy and sweet treat, our popcorn is the best option. Pack this on your bag for a mess-free snack.
We know that lengthy flight can be exhausting, and granola bite makes an ideal snack to keep you full and energized through the day.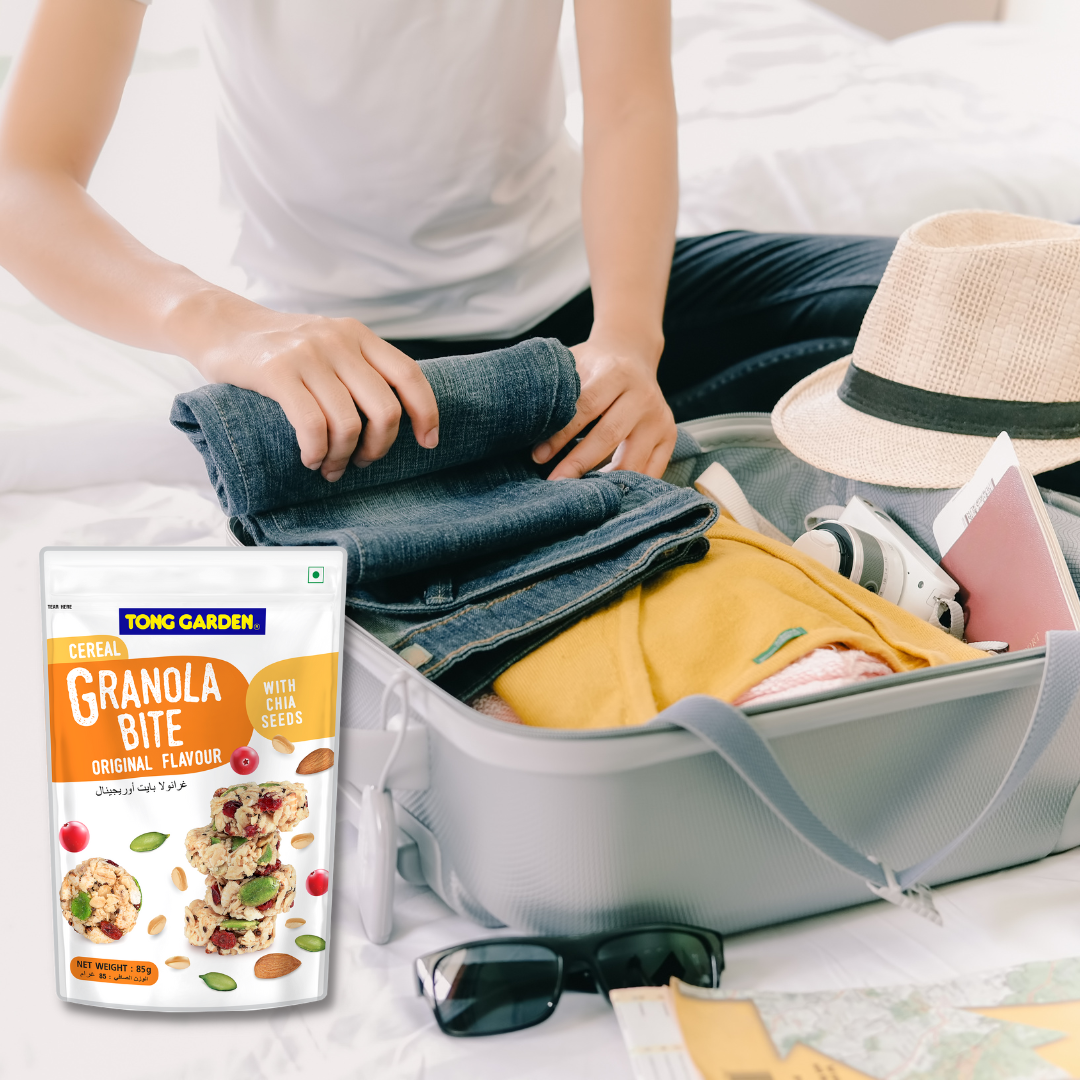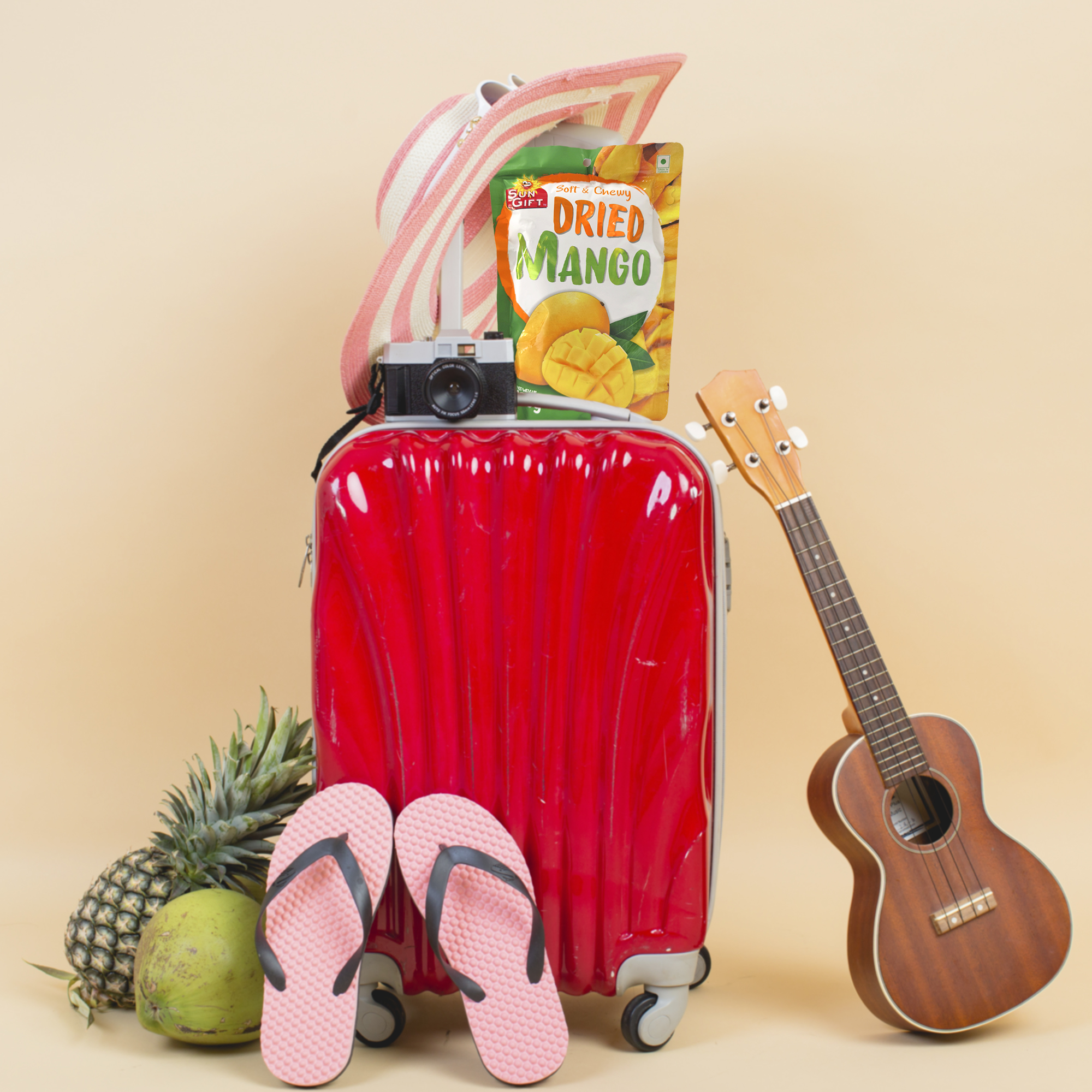 Carefully dried to preserve its taste and flavor, our dried mangoes are a convenient snack for whenever you have a hankering for a burst of tropical goodness.
When travelling with kids on plane, we know how hard it is to keep them quiet. Offer them our tempura seaweed to cure their boredom. We're sure they'd love it.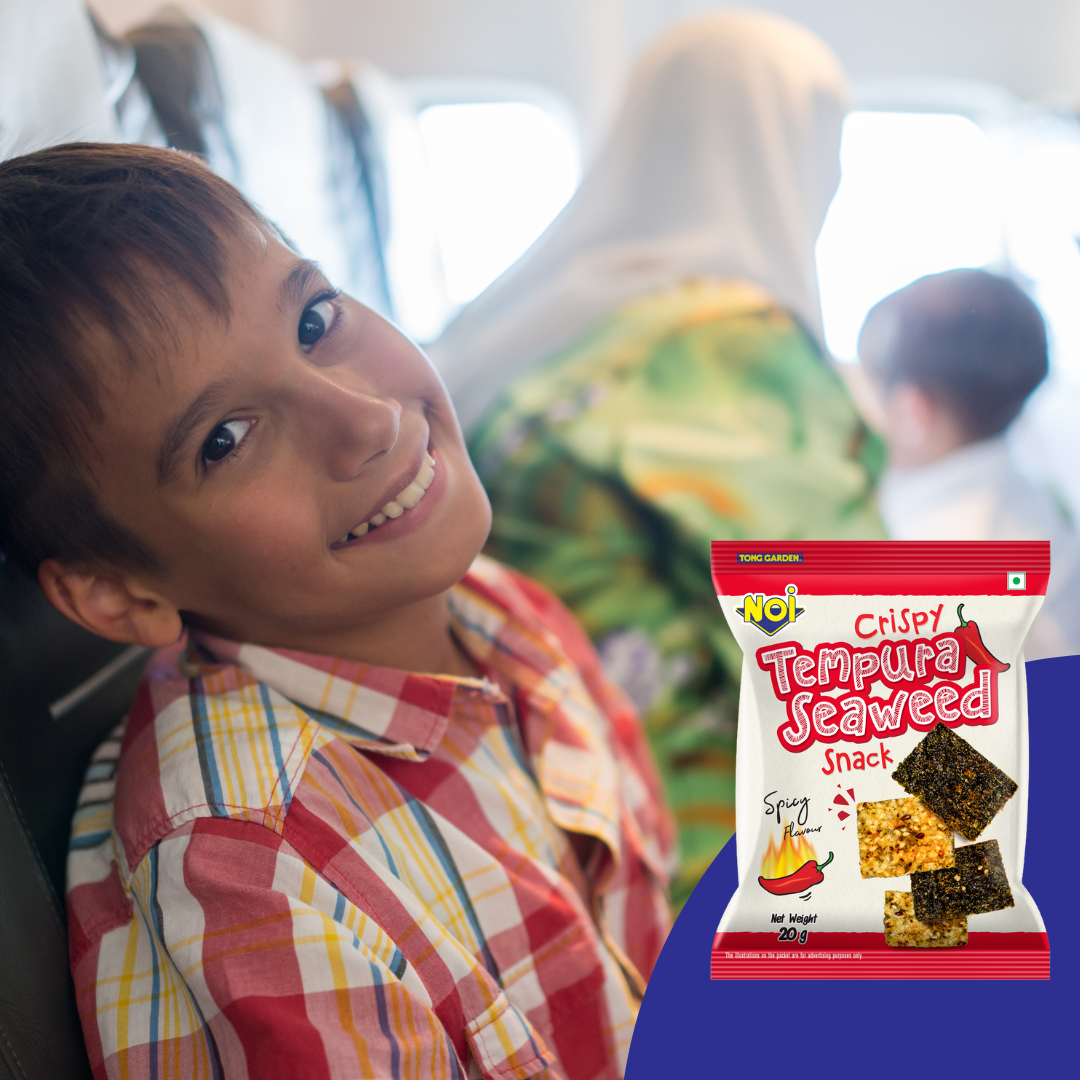 If you enjoyed these snack ideas, please pack some of these snacks and see if it makes a difference for you. Shop here.