As Singapore's oldest nut manufacturer, Tong Garden has spent decades selecting, preparing and serving the best nuts for customers in Singapore, Malaysia and Asia. Today, we bring that same love, expertise and attention to another product that you might know and love – peanut butter! Discover new recipe hacks in this article entitled, "Peanut Butter Singapore: All-Natural, Wholesome & Delicious Flavour".
Tong Garden's peanut butter in Singapore is simple – we use high-quality peanuts, sourced from the best regions around the world, and blended into delicious peanut butter perfect as a spread, ingredient or a snack. Because we use only quality ingredients, our peanut butters contain no added fillers or preservatives, making for a 100% nutty and delicious experience. Come taste the difference today!
A Healthy Boost With Tong Garden Peanut Butter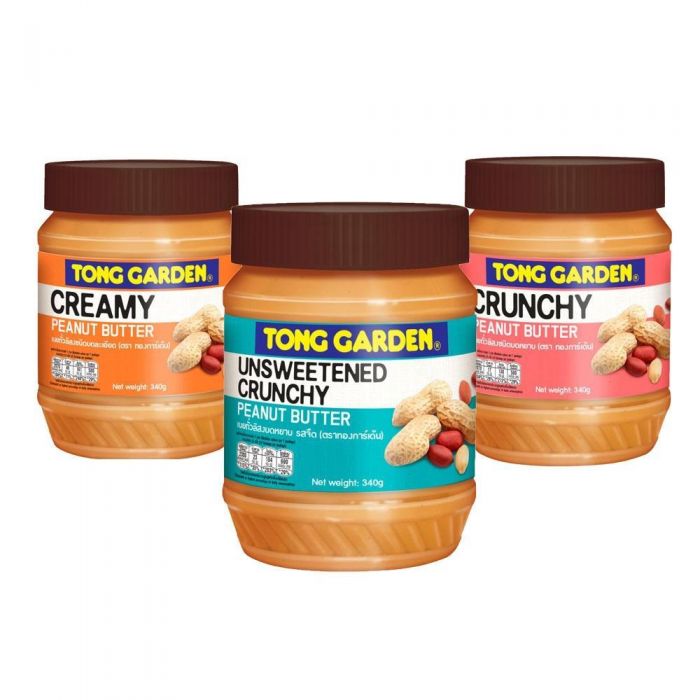 Peanut butter is a favourite of body-builders and athletes worldwide. As a vegan, protein-packed food, it is a perfect pre- or post-workout snack that provides not only energy for your workout, but is also rich in iron, potassium, and magnesium, giving you the perfect boost that you need.
Of course, to maximise the health benefits of peanut butter, you should avoid options that are loaded with sugar, salt or emulsifiers. At Tong Garden, we use only high-grade peanuts and vegetable oil – without any fillers - to maximise the nutty flavour in our butters. You will get all the health benefits (and the amazing taste) of premium peanuts without any junk.
Get Creative With Peanut Butter
Whether crunchy or creamy, peanut butter is an incredibly versatile ingredient. Here are some of our favourite ways to enjoy our peanut butter's delicious, nutty goodness:

As a spread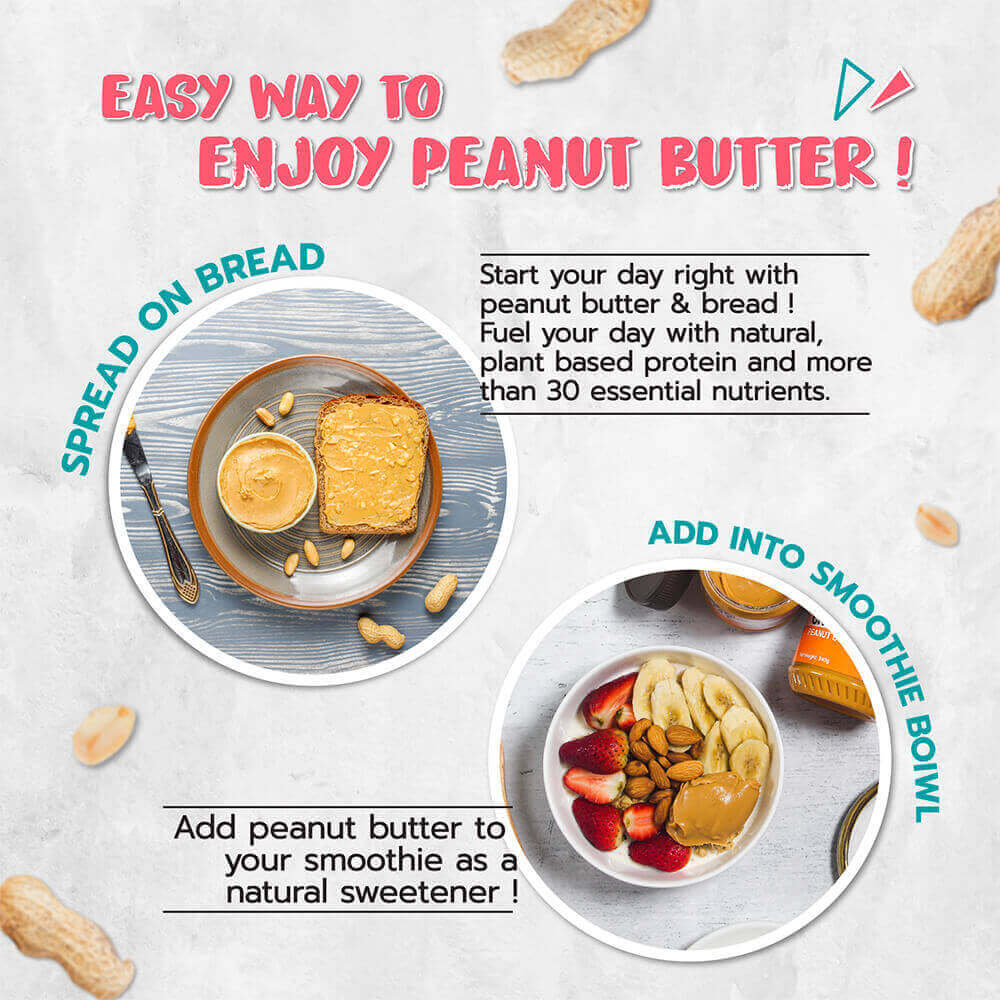 As Singaporeans, we lead busy lives. The simple but delicious peanut butter sandwich is the perfect on-the-go snack for the busy student or professional. It is convenient and easy to make, while still packing that amazing rich flavour that we grew up with. Truly, you cannot go wrong with the classics.
As a topping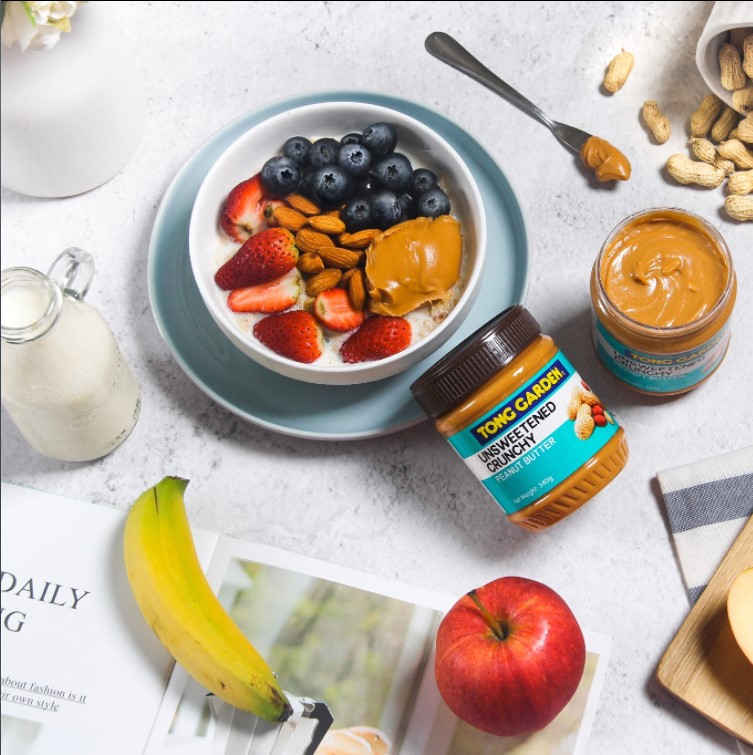 Looking to glam things up? Peanut butter is an amazing topping for all sorts of desserts ranging from ice-cream to acai bowls and frozen yoghurt, as it adds that creamy, sticky, salty element that elevates just about any dessert. Spoon some Tong Garden peanut butter over your favourite treat and go to town!
As an ingredient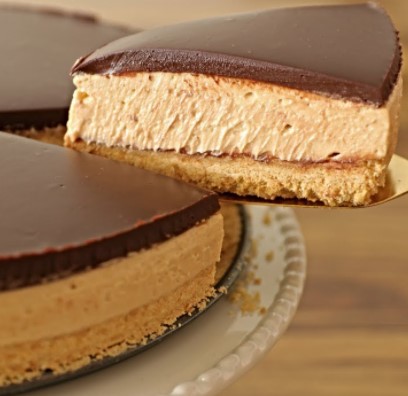 Baking some goodies? Tong Garden's all-natural peanut butter is a perfect ingredient for cookies, ice-cream, and cakes. By using 100% high-quality peanuts without any additives, our peanut butter will give your desserts a rich, nutty flavour that is like no other.
As a sauce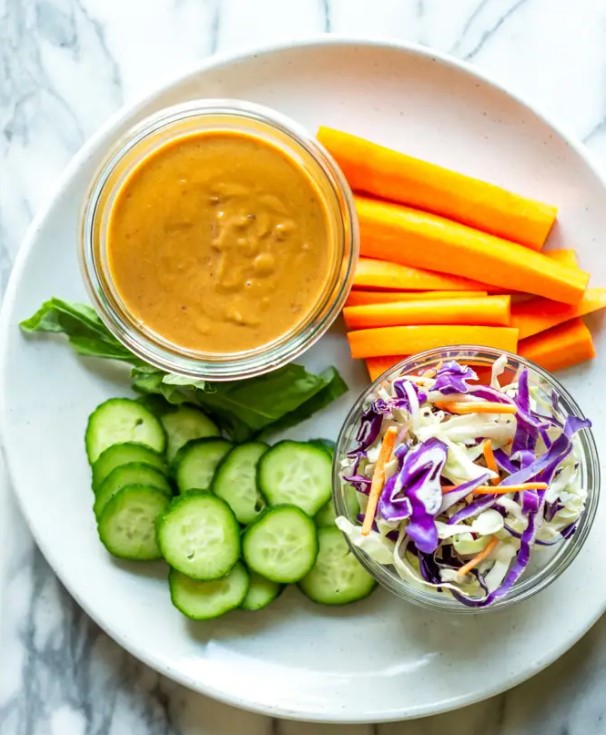 Sounds crazy but is not! There are plenty of recipes that use peanut butter as a sauce or dressing. You can even use peanut butter as a marinade for your meats or to toss your noodles. Use Tong Garden peanut butter today to bring an imaginative twist to your dining table! It is time to get creative!