Monthly Archives: January 2023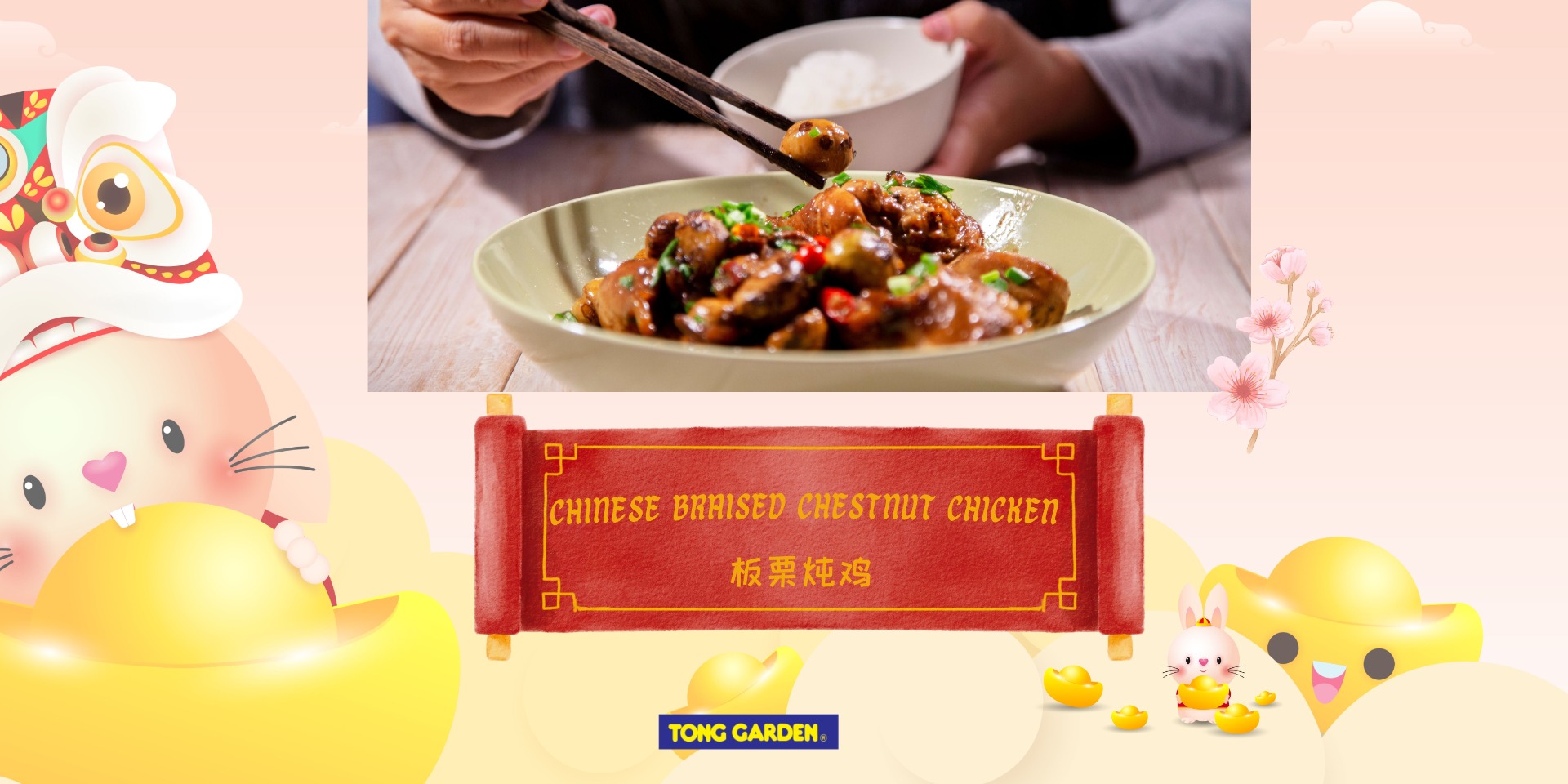 [ Chinese Braised Chestnut Chicken ] A comforting dish that's easy to prepare, heathy and good with rice. Using organic chestnut in this recipe, simplified version and taste good. Tips of this recipe:1. Make sure the chicken is completely dry before you marinade, so that they can ...
Read More »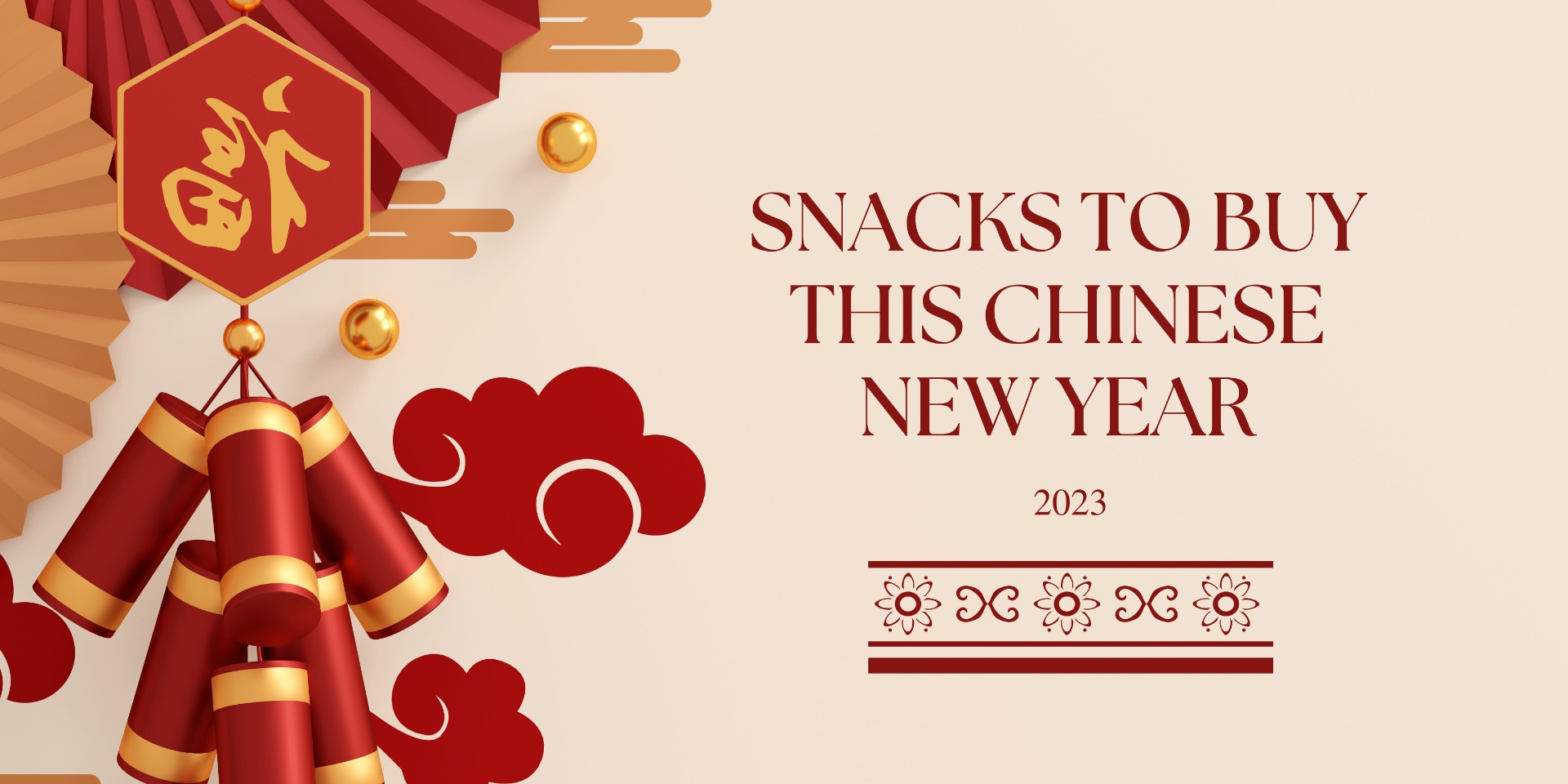 Chinese New Year is just around the corner. We believe many of you are struggling what to buy for snacking and gifting. Fret not, we got you covered! Here are some snacks suggestions specially for you: 1. 3 in 1 Delight Nuts Gift Set ...
Read More »