The FIFA World Cup 2022 is here. No matter what team you are rooting for in each match, it's the time again to make it a party at home or midnight hangouts with your friends at mamak stall. We've got some snack ideas to keep you fueled while enjoying the World Cup 2022.
1. Peanut Cracker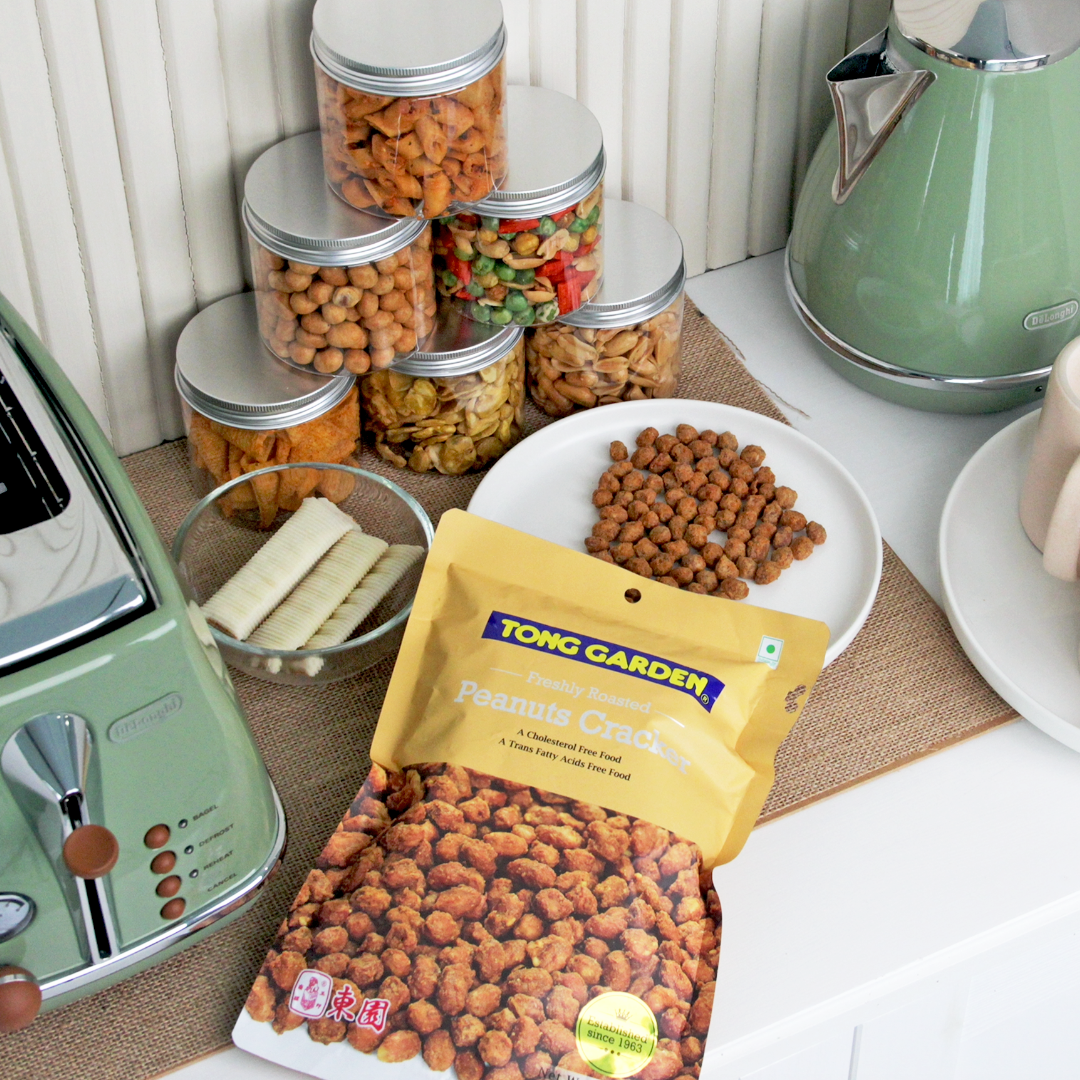 Make this all-time favourite peanut cracker a part of your game day snack. These crunchy peanuts are coated with Chinese Five-Spice,which is a blend made most commonly of cinnamon, cloves, star anise, fennel, and Szechuan peppercorns.
2. NOI Real Potato Stick Salted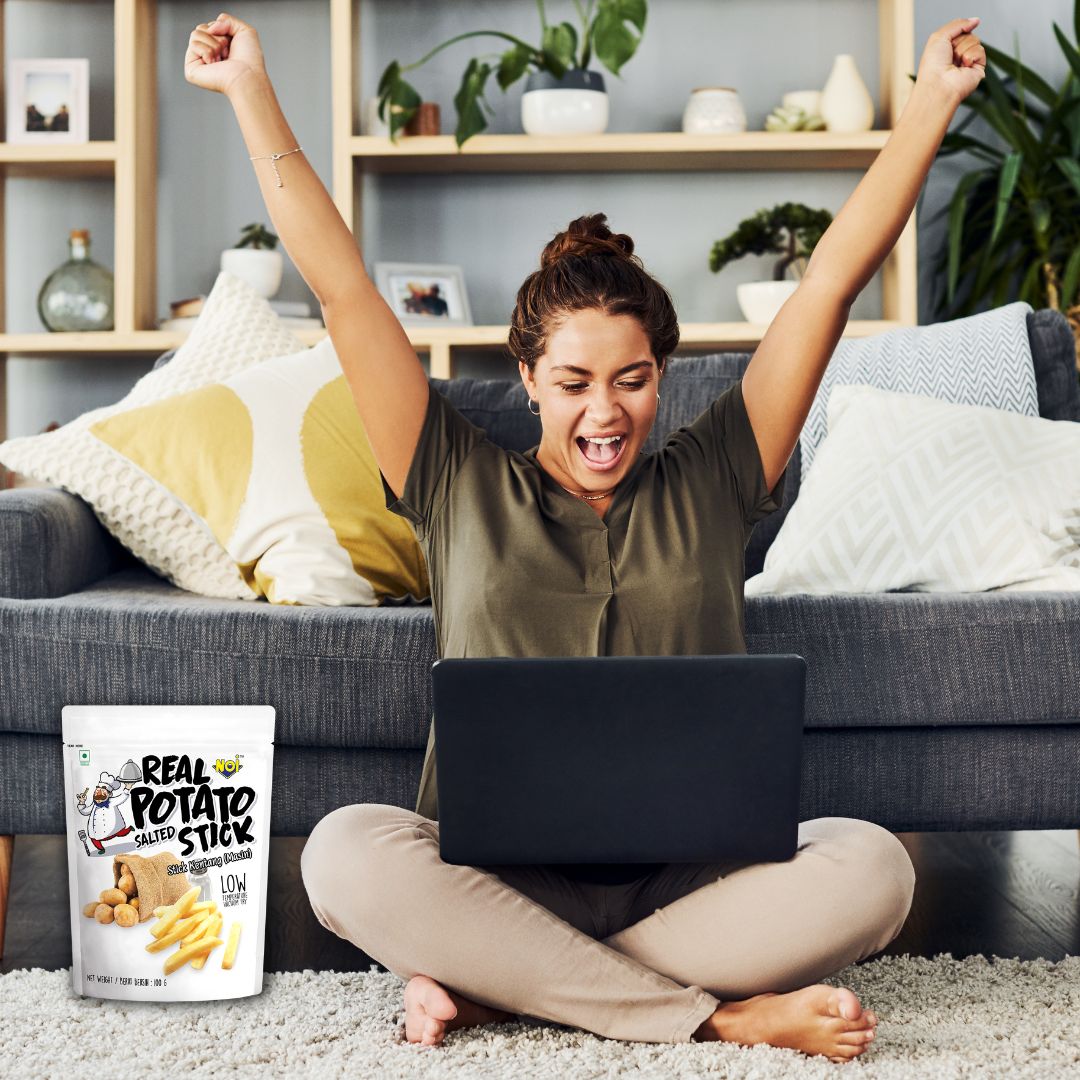 Made from real potatoes, combining the best of both potato chips and french fries, these scrumptious sticks of salty starch are all you need to make your Fifa night special.
3. Crispy Tempura Seaweed Hot & Spicy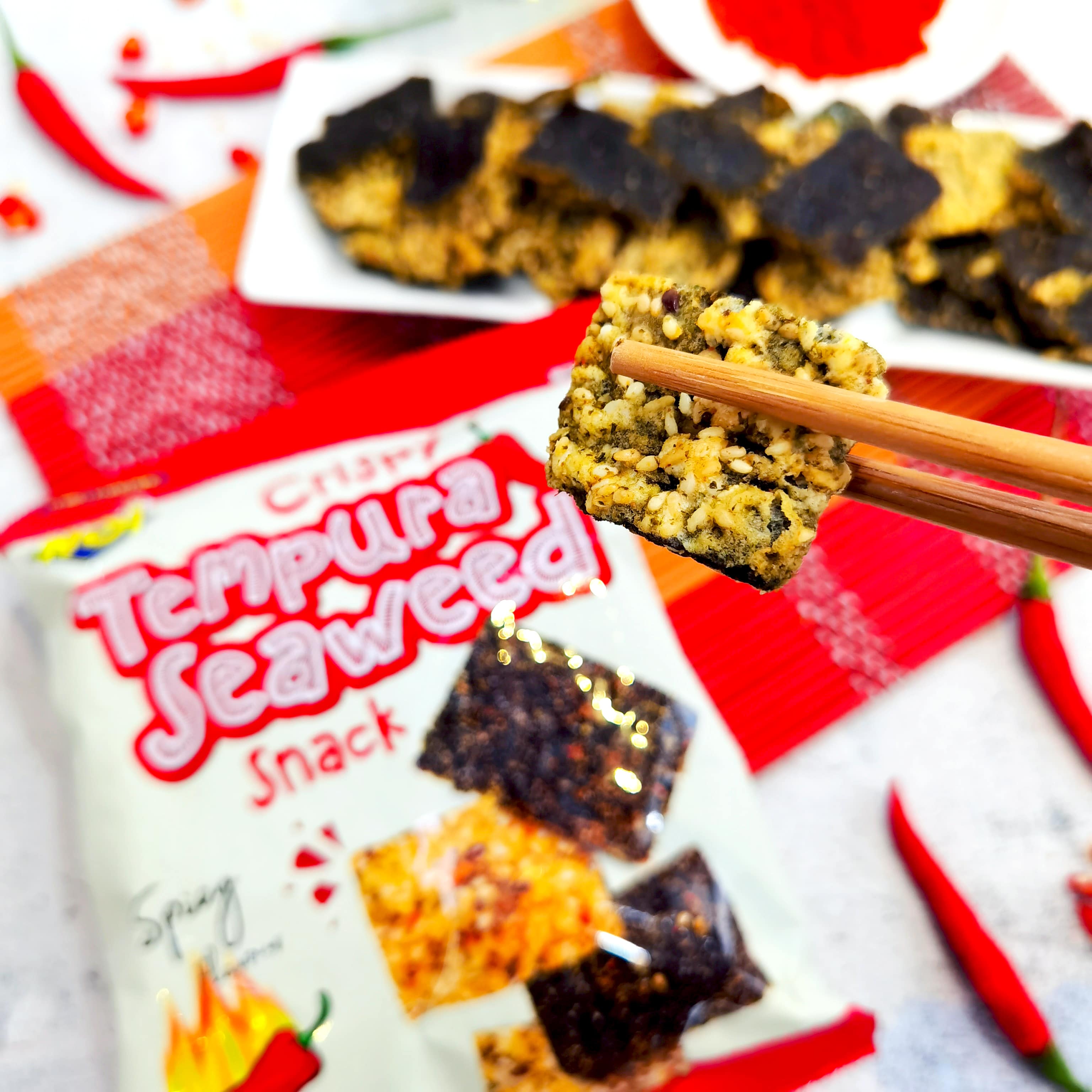 Looking for a spicy snack to spice up your game day? This seaweed makes a perfect party snack. The pleasing crispy texture of multigrain pairs perfectly with light,tempura-battered roasted seaweed,you can enjoy the crispy texture and the smell of fragrant nori seaweed at every bite.
4. Mixed Vegetable Chips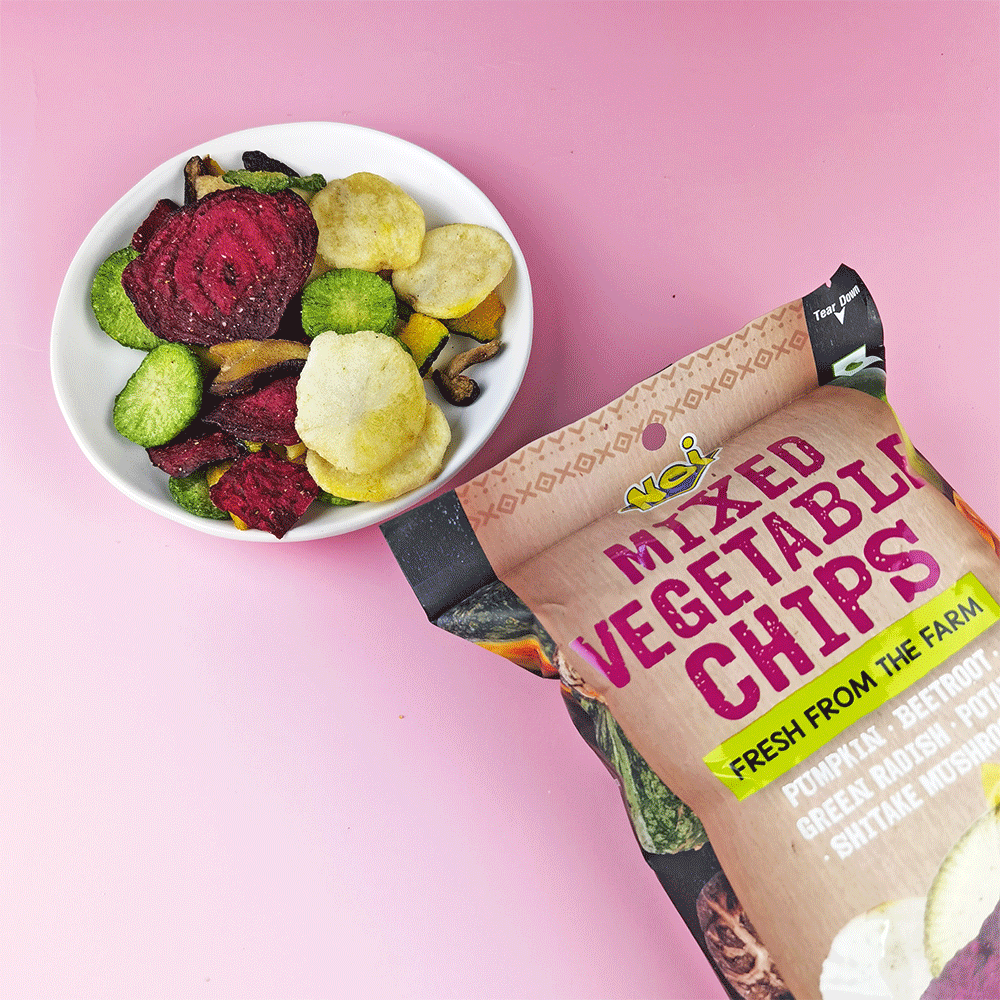 If you're watching the game late at night, try to eat some light snack that is easy to digest. Our vegetable chips are fresh from the farm which are made from pumpkin, beetroot, green radish, potato, and shitake mushroom! Try out this crunchy and delicious snack to satisfy your taste buds.